Mm
---
ABOUT
Maciek Marć (b. 1994): graphic & type designer based in Łódź, PL. Currently working on way too many typefaces and personal projects at once. Hence I intend to use this page mainly as a tool for myself — to motivate me to complete many of the projects I've started over the years.

Most of the works here are a W.I.P. so please treat them as such. Typefaces still have a lot of quirks, and not a lot of kerning. I will try to update my projects as often as possible, so if you're interested in seeing the progress of them — remember to check my site from time to time.

I'm always open to new projects. Feel free to contact me for CV or commercial portfolio.
---
W.I.P
Last update — 22.04.20
911 RSR 2017
Livery design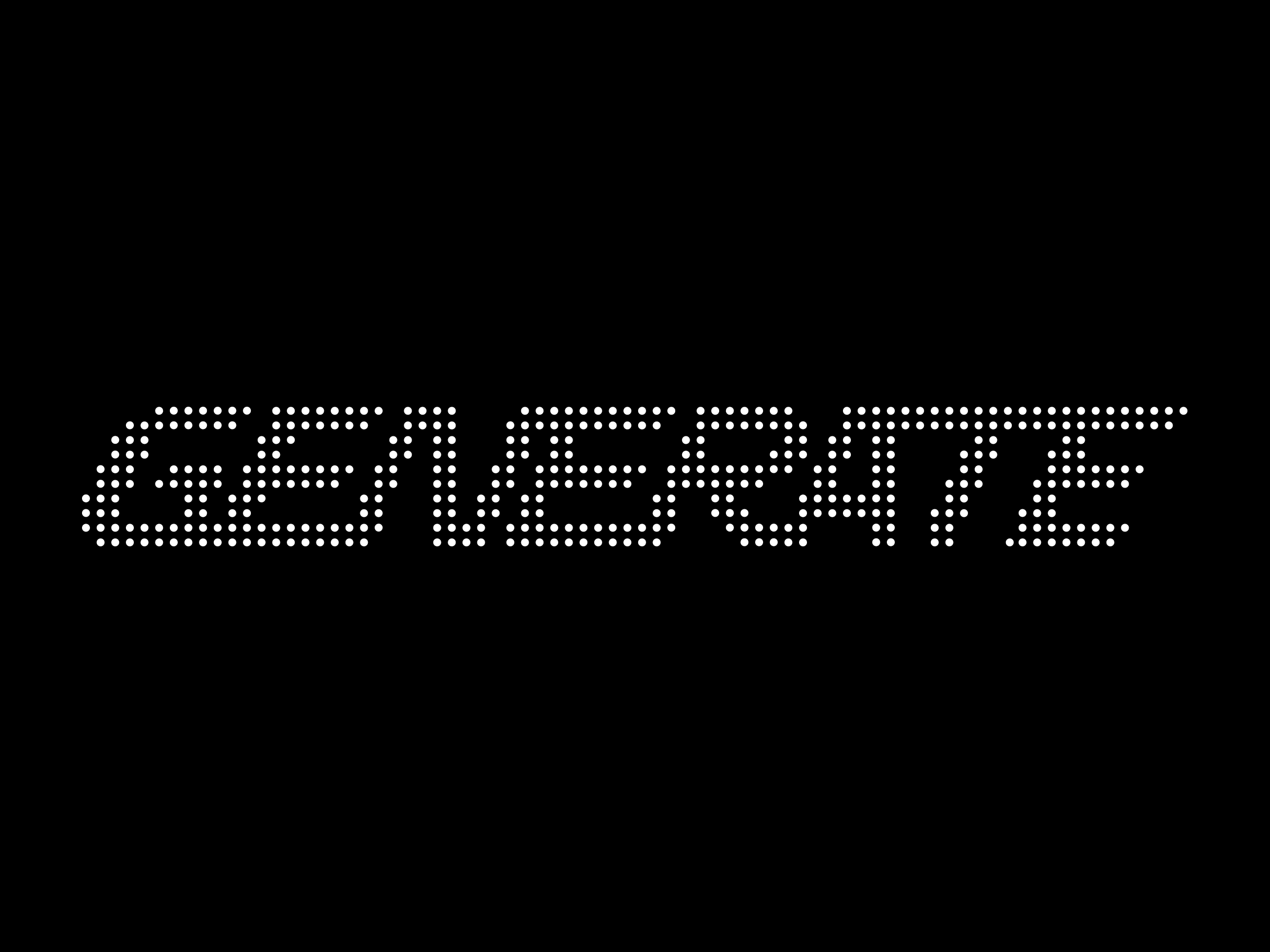 Livery design for the Porsche 911 RSR 2017 in Assetto Corsa racing simulator. Inspired by the generative design and our depressing reality.
Last update: 14.05.2021
All rights reserved.
© 2020 – 2021 Maciek Marć